ACCEPT is an adaptive climbing wall, sensorized and reconfigurable, optimized for children with cerebral palsy
Cerebral palsy (CP) is the most frequent pediatric neuromuscular disorder. Children with CP can, in many cases, partly recover their neuromotor skills through intensive rehabilitation. As recently demonstrated, adapted sport constitutes a valid complement to standard rehabilitation. It is highly engaging, potentially leading to results otherwise obtained over a much longer time. Starting from this evidence and in partnership with FightTheStroke, the project focusses on sport climbing to study, realize and test a prototype of an adapted, sensorized, and reconfigurable wall —ACCEPT— designed for the rehabilitation of children between 6 and 13 years old. The research aims at exploring and promoting the role of sport climbing as a therapeutic tool, proposing a solution that is at once training, inclusion, and a means of tracking rehabilitation progresses.
ACCEPT will be composed of three interchangeable, reconfigurable and sensorized modules. In spring 2021, we are finally testing the first fully functional module of ACCEPT in our labs at Politecnico. Soon we will be ready to install the wall at PlayMore!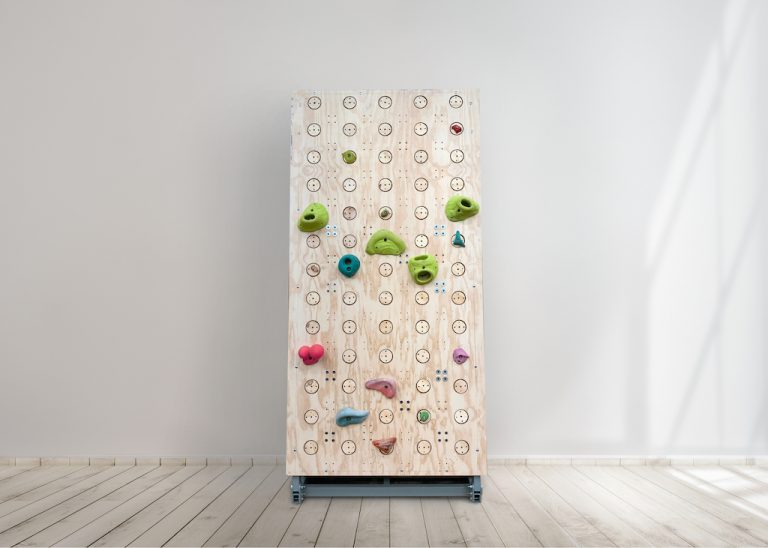 Here we are! In summer 2021 ACCEPT is finally ready and set up at PlayMore!, open to anybody who is willing to approach a more inclusive form of climbing, and ready to help therapists with a continuous, quantitative measure of motor progresses. 
There is still a lot to do: learning to squeeze even more information out of our new sensing technology, and improving the ergonomics for an even more fun and functional climbing experience. Wanna help us?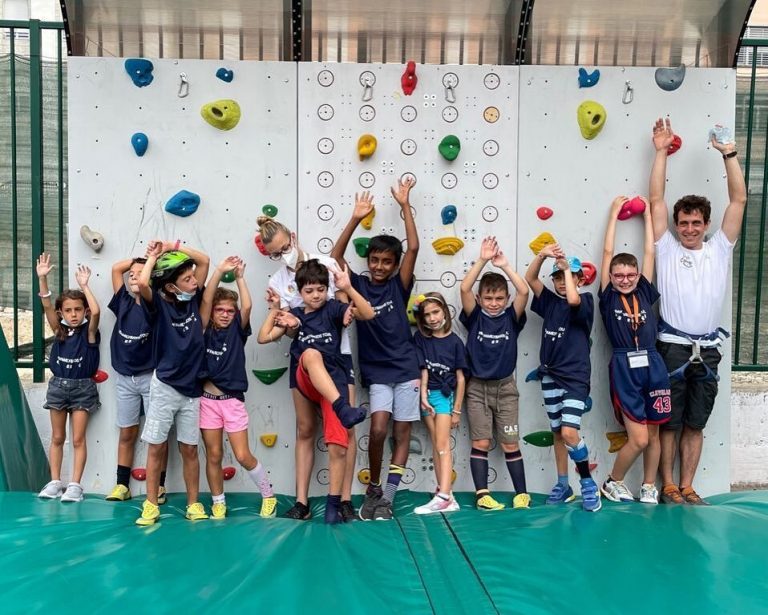 ACCEPT is possible thanks to the
Polisocial 2019
funding and the valuable contribution of our partners
For information on the ACCEPT project you can write to:
alessandro.colombo@polimi.it